Are you a cricket fanatic who feels "stumped" when it comes to watching international matches? Do you find "run-outs" and "no-balls" in the form of geo-restrictions hindering your view of your beloved cricket teams in action? Fear not! In this blog post, we'll unveil how Hola VPN can be your "batting partner," unlocking unlimited access to streaming international cricket with a VPN.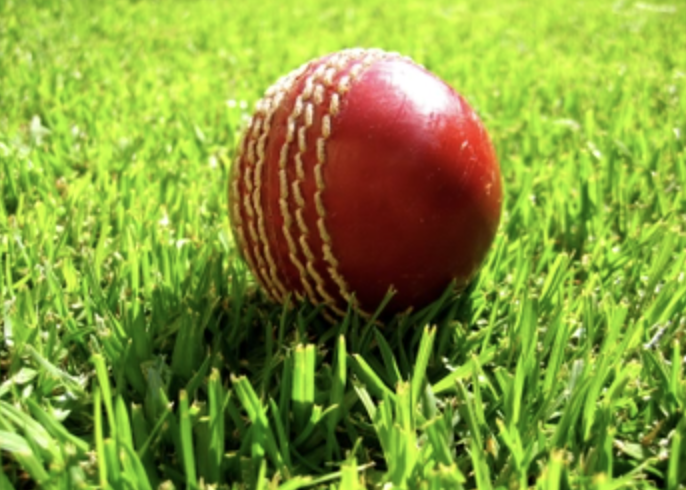 Boundary Four - Breaking Free from Geographical Barriers
In the world of international cricket, boundaries on the field are celebrated, but geographical boundaries in streaming shouldn't keep you from the cricketing excitement. Streaming platforms and broadcasters often "bowl" you a "googly" by limiting access to cricket matches based on your location. Don't let these restrictions be a "dot ball" in your cricket-watching experience.
Introducing Hola VPN, the "duckworth-lewis method" for international cricket streaming. Hola VPN enables you to change your virtual location, making it seem like you're "running between the wickets" from a different country. This straightforward yet "sweeping" solution helps you bypass geo-blocks with ease and gives you the freedom to watch cricket matches from around the globe.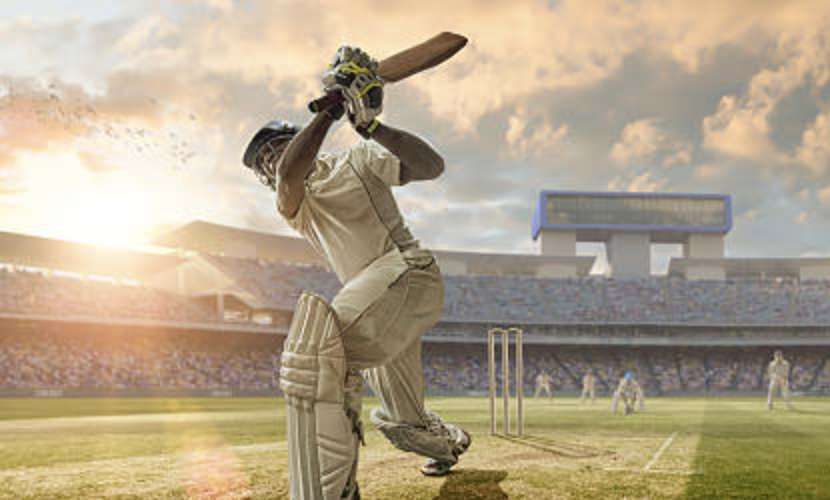 Six Over Long Off - Stream Cricket, Anytime, Anywhere
With Hola VPN, international cricket becomes your "sweet spot." Whether you're a fan of the Indian Premier League (IPL), the Ashes series, or any other global cricket showdown like the Cricket World Cup, you can now "hook" into the live action, all in high definition and without the hassle of regional restrictions. No more relying on "reverse swing" from unreliable streaming websites or "run-outs" due to regional barriers.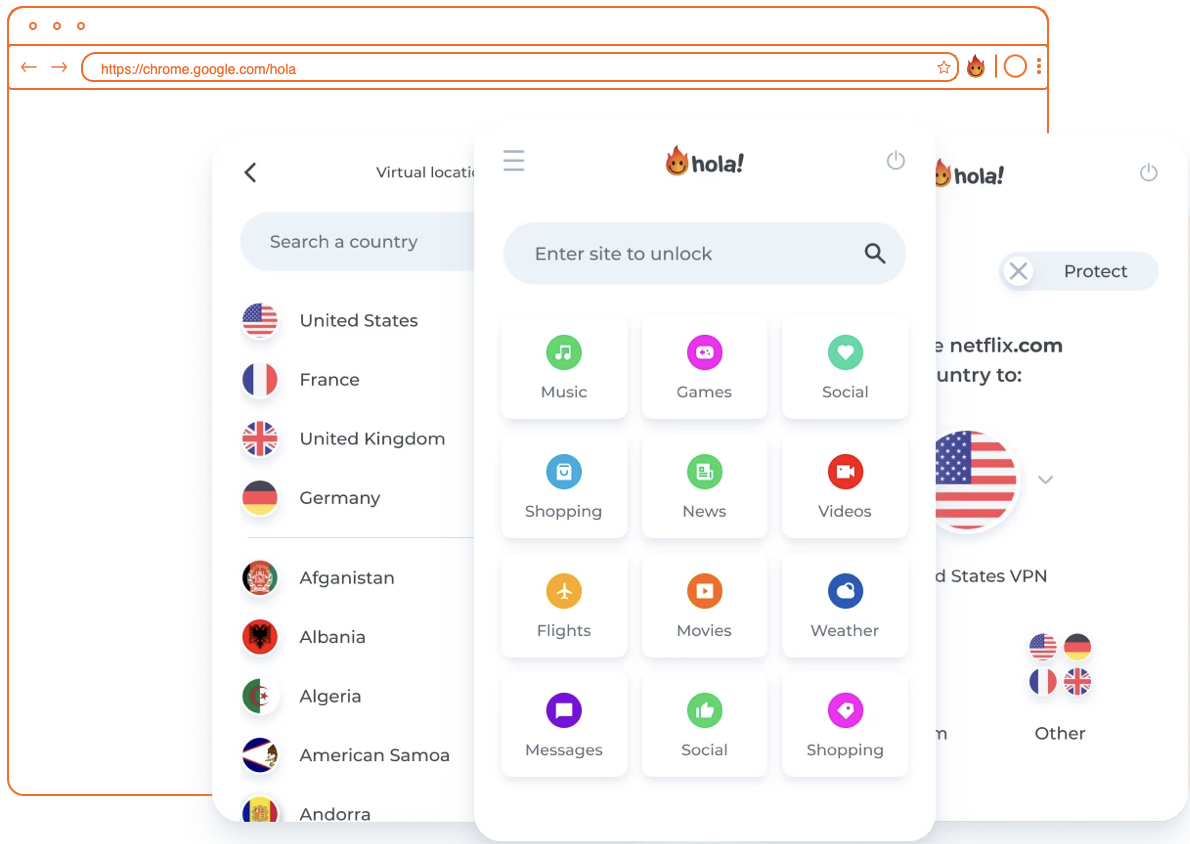 Howzat! - A Simple Guide to the perfect VPN for streaming cricket
Getting started with Hola VPN is easier than a "full toss," and you don't need to be a "leg-spinner" in tech to enjoy international cricket. Here's a quick guide to unlock the cricketing excitement:
1. Download and Install Hola VPN
- "Umpire" your way to the Hola VPN website and download the app for your device (available for Windows, macOS, iOS, and Android).
- Install the app and follow the "off-spin" instructions to set it up.
2. Choose Your Virtual Location
- Open Hola VPN and select the country where your "favorite team is smashing boundaries" or where your desired cricket match is available.
- Hola VPN will instantly "reverse-swing" your internet connection through a server in the chosen country.
3. Enjoy International Cricket
- Once connected, "straight drive" your way to your preferred cricket streaming platform or website.
- "Howzat!" You're now all set to enjoy unrestricted access to international cricket matches, regardless of where you're "bowling" from!
"Caught in the Slips" - Wrapping Up
Thanks to Hola VPN, you can now savor the thrilling world of international cricket without worrying about geographical "leg-guards." It's your ticket to cricketing ecstasy, and it's as straightforward as a "forward defense."
So, the next time you're yearning to catch a riveting cricket match featuring your "spin wizard" or "fast bowler" heroes, remember that Hola VPN is your "night watchman." Using Hola VPN for International Cricket Access let's you bid adieu to the "bouncer" of geo-restrictions and say hello to a world of cricketing euphoria. Get ready to "slog sweep" for your team, no matter where they're "bowling" on the global stage. Cricket is all about passion and excitement, and with Hola VPN, you'll be in the "slips" without missing a "delivery." Happy streaming!