Are you tired of laggy online gaming sessions or being locked out of your favorite games due to geo-restrictions? It's time to take your gaming experience to the next level with Hola VPN. Let's do a deep dive into how Hola VPN can help gamers like you enjoy a seamless gaming experience worldwide.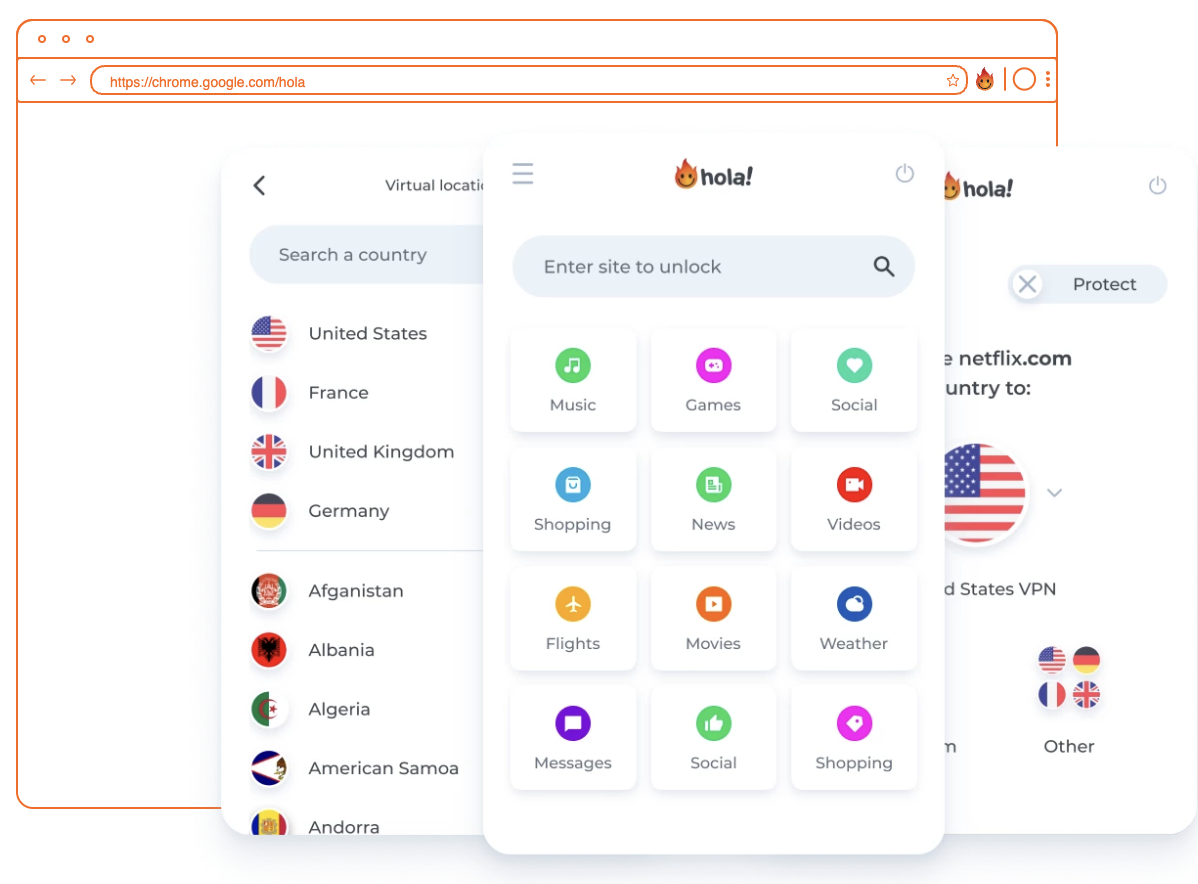 The Power of Hola VPN
Hola VPN is a game-changer for gamers who want to play without limits. With its user-friendly interface and robust features, Hola VPN offers you the ultimate gaming solution. You may even want to check out Hola Premium for the ultimate experience. Here's how it works:
1. Eliminate Lag:
One of the most frustrating aspects of online gaming is lag. Hola VPN reduces lag by connecting you to the nearest and fastest server available. Say goodbye to those annoying lag spikes that can cost you a game.
2. Go beyond Geo-Restrictions:
Are your favorite games or game content blocked in your region? Hola VPN allows you to bypass geo-restrictions effortlessly. Connect to a server in a different location and access games, servers, and content that were previously off-limits.
4. Play with Friends Worldwide:
Want to join your friends in an international gaming session? Hola VPN lets you connect to locations around the world, so you can team up with friends regardless of where they are located.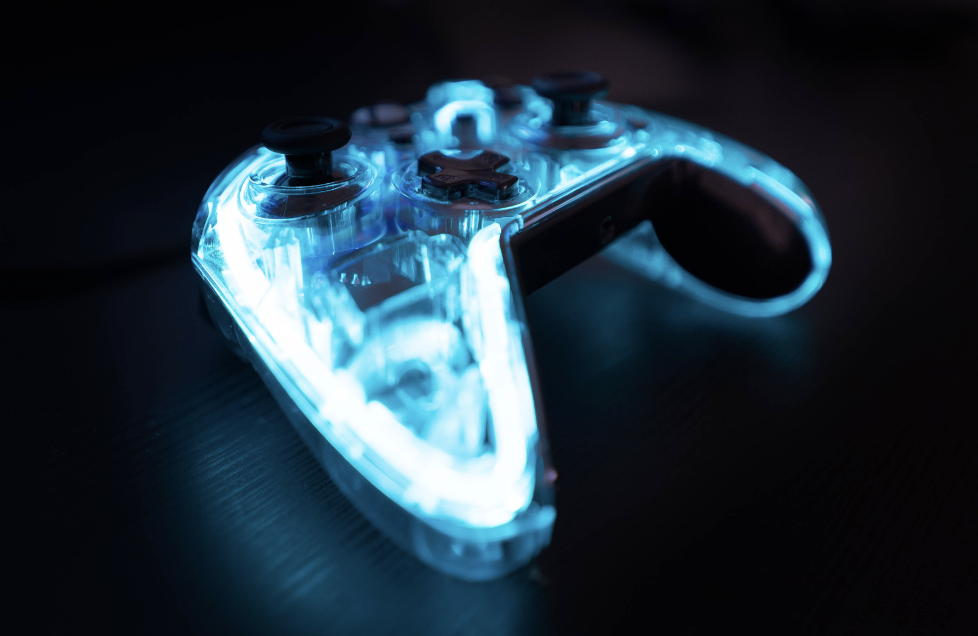 How to Use Hola VPN for Gaming
Using Hola VPN for gaming is a breeze. Follow these simple steps to get started:
1. Download Hola VPN:
- Visit the official Hola VPN website.
- Download the app for your preferred device (Windows, Mac, Android, iOS).
2. Install and Launch:
- Install the app and launch it.
3. Connect to a Location:
- Open Hola VPN and choose a location.
- Click on the country to connect.
4. Start Gaming:
- Once connected, launch your favorite game and enjoy lag-free, unrestricted gameplay.
Let the games begin!
Hola VPN empowers gamers to enhance their online gaming experience on a global scale. Whether you want to eliminate lag, bypass geo-restrictions, protect your privacy, or play with friends worldwide, Hola VPN has you covered. Say goodbye to gaming frustrations and level up your gaming experience with Hola VPN today!
Don't let slow connections and restrictions hold you back. Embrace the world of gaming with Hola VPN. Download it now and level up your online gaming experience like never before. Say goodbye to lag and geo-restrictions, and immerse yourself in the awesome world of gaming.
So, what are you waiting for? Get Hola VPN today and unlock a world of gaming possibilities!