Are you an anime enthusiast who hates missing out on the latest episodes of your favorite series? Do you often find yourself frustrated by geo-restrictions that prevent you from accessing the content you love? If so, it's time to explore the world of anime streaming with Hola VPN!
Let's get into how Hola VPN can revolutionize your anime-watching experience, allowing you to access your beloved shows from all over the world..
The Power of Hola VPN
Hola VPN is renowned for its ability to unlock geo-restricted content and provide seamless access to websites and streaming platforms from around the world. While it's widely recognized for its versatility, we're going to focus on how it can elevate your anime streaming game.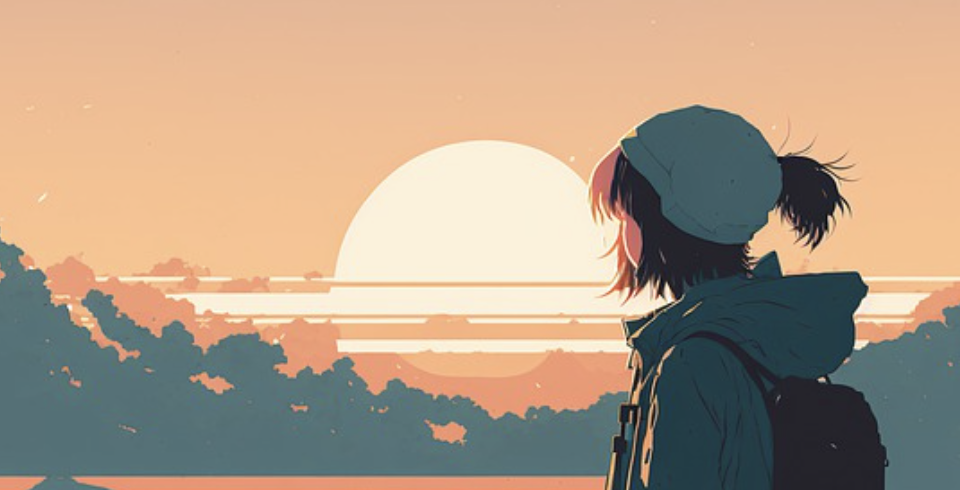 Say Goodbye to Geo-Restrictions
Sometimes, streaming Anime often lead to frustrating geographical restrictions. Certain series or episodes may not be available in your region, leaving you disappointed and missing out on crucial plot developments. Hola VPN comes to the rescue by virtually relocating you to a different location of your choice. This means that you can access anime content that was previously unavailable to you due to regional restrictions.
Access Exclusive Content
Unfortunately, some streaming platforms offer exclusive anime titles or early access to episodes for users in specific regions. With Hola VPN, you can take advantage of this and gain access to content that may not be available from your original location. This ensures that you stay up to date with the latest episodes and releases, no matter where you are.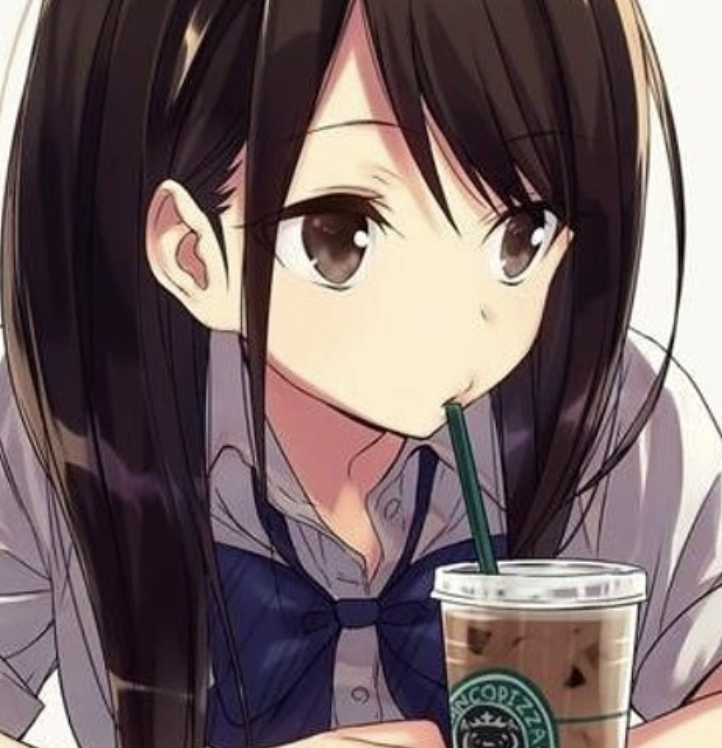 Uninterrupted Streaming
We all know, buffering issues and slow loading times can ruin the anime-watching experience. Hola VPN helps to improve your streaming quality by optimizing your connection and reducing lag. With smoother playback and faster loading times, you can immerse yourself fully in the world of anime without any disruptions.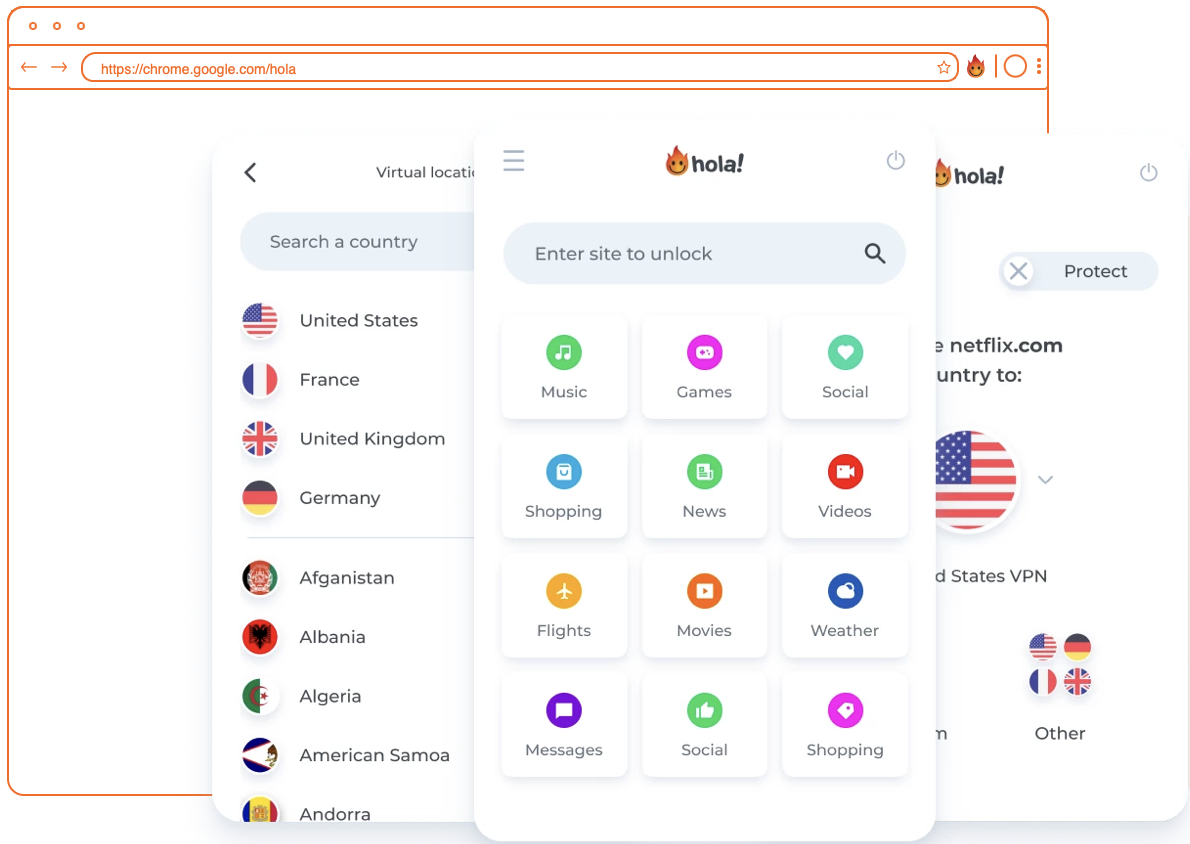 How to Get Started with Hola VPN
Don't worry, getting started with Hola VPN is a breeze. Simply follow these steps:
1. Download and Install: Visit the Hola VPN website and download the application for your device.
2. Choose Your Plan: Hola VPN offers both free and premium plans, so pick the one that suits your needs.
3. Connect: Open the application, select a location, and click "Connect."
4. Stream Anime: Once connected, head to your preferred anime streaming platform and start enjoying your favorite shows.
So, if you're tired of missing out on anime episodes due to geo-restrictions, Hola VPN is the solution you've been searching for. With its ability to unlock content, improve streaming quality, and offer online anonymity, Hola VPN ensures you never miss another episode again. Say hello to a world of limitless anime streaming!
Why wait? Dive into the exciting world of anime with Hola VPN today and embark on an uninterrupted anime-watching journey like never before. Don't let geo-restrictions hold you back from your favorite shows. Say goodbye to the frustration and hello to Hola VPN!